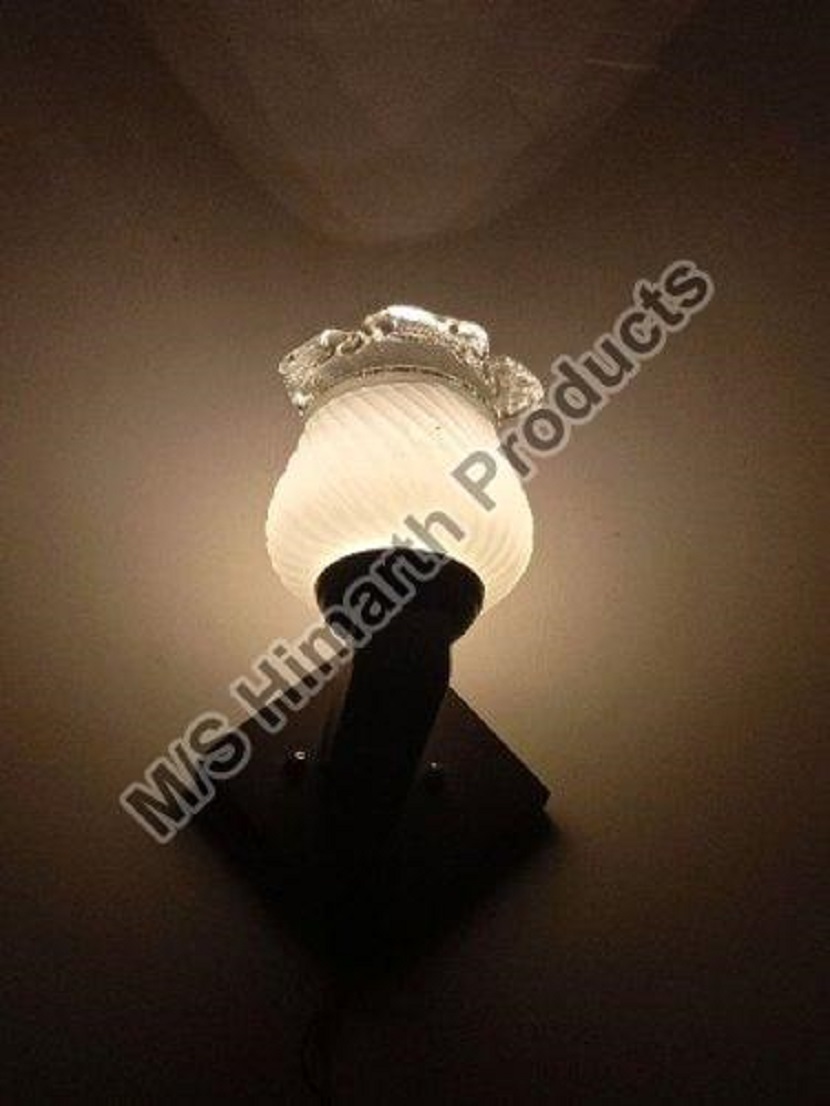 If you are looking forward to enhancing your home décor, classic wall lamps are an elegant and timeless addition to have. With the classic design and the soft features with a warm glow, they add a touch of charm and sophistication to any place. They are nothing new and are widely available in the market in different designs, styles, finishes and colours. With such a wide range of options, they can complement any décor and can add a modern, traditional or contemporary touch. A perfect way to create a specific mood or atmosphere for a desired occasion, they are a perfect addition to your home décor. You can create a cosy reading nook or a romantic aura and also opt for a relaxing bedroom set up all with classic wall lamps.
They offer an aesthetic appeal that not only meets the décor part but also provides and practical lighting solution. They can be used in various ways depending on how creative and artistic you can get. With so many options available in the market, it can be a bit confusing to pick one. However, with a little bit of understanding, you do not have to worry about anything.
Tips to Choose The Right Classic Wall Lamp
While choosing the right classic wall lamp, you need to check for certain things and keep some factors in mind. Here is a quick guide which will help you to pick the right classic wall lamp for your home:
1. Style: Since classic wall lamps are available in a wide range of styles such as antique, fancy, triangle, pendant and much more, it is very important to decide on the style you like or want and how it will go with the décor. It is very important to choose a lamp that will complement the overall décor and will also serve the purpose right.
2. Size: The size of the lamp is another important aspect that you should not ignore. Sizing should be done keeping the décor and area in mind. The size of the lamp should be ideal and should not look out of place.
3. Light output: Considering how much lighting you need is very important. It will help you to decide if you want a lamp with bright light or if you want something more subtle and discreet. This will help you get the required outcome off of the décor and will enhance the beauty of the place.
4. Material: Classic wall lamps are available in materials such as glass, bronze, brass and crystal. The material plays an important role in choosing the lamp as it should blend with home décor flawlessly. It should fit well with the aesthetic of the décor and make it look perfect.
5. Shade: Considering the colour of the lampshade is equally important as it will also be a part of the décor. If it is not the right colour or design, it will overpower the lamp and will mess with the décor.
6. Mounting: Mounting style is critical to choosing a wall lamp. Some lamps may need a simple plug outlet while some may need hardwiring depending on what option you go with.
7. Price: The price of the lamp is a situational factor depending on your budget and the quality of the lamp. Checking the price with various vendors and sellers is a smart way to buy things and this will help you to crack a great deal.